Multichannel
Every Ecommerce website created by Holbi is fully integrated into your eco-system of business management software. At Holbi we understand it is impossible to have a standalone Ecommerce application today.
Holbi can make the following integrations: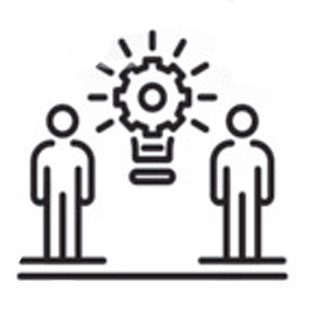 payment and shipping solutions
choose from a number of existing modules (PayPal, Stripe, Authorize.net, SagePay, WorldPay, Royal Mail, DHL, FedEx, UPS, USPS, and many more)
or Holbi can create new payment or shipping rate module for your Ecommerce website
CRM, including ticketing system, and RMA
marketplaces (Amazon, eBay, Google Shopping) or request a custom-built integration with a particular marketplace
accounting and ERP packages
Holbi uses Web DataLink product of its own development to integrate with Sage, QuickBooks, XERO, Exact, MYOB, and other software.
Custom integrations can be provided, especially for software like NetSuite or SAP B1 - shipping label printing services – existing integrations include Royal Mail, DHL, and DPD. Holbi can implement integration with other services on request. - various supplier feeds – there exists a solution within Holbi's recommended Ecommerce platform – TrueLoaded – that automates import of product data from one or several supplier feeds, and export of order data into the supplier systems.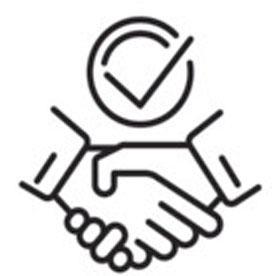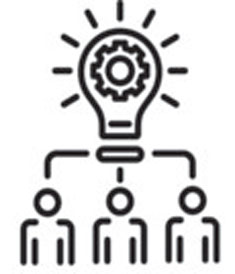 Custom development can be provided on request. - API-based integrations – Holbi's Ecommerce solutions are based on TrueLoaded, which has an extensive API that allows for a completely secure communication between your Ecommerce website
Do you have questions or custom requirements?
to discuss them with our business development team!
Our Portfolio
What our customers say

These guys have been really good. Probably my favourite team of developers in the last 5 years. The thing I appreciate most about them is the no BS approach. They will not waste your time. They will really try to be mindful about the deadlines and about the the budgets. And they will assume responsibility in case something goes wrong - and they will fix it, sometimes faster than you might expect and / or with better results. Worst case scenario, you might go over the deadline but not over the budget. And things will always work out, eventually :)) - sometimes better than expected!

We have a long relationship working with Holbi now across our group of companies and we've worked together over the years to launch (and relaunch) a number of our company websites. They have always been extremely flexible in accommodating our web project requirements, irrespective of time or budget constraints we've had to work to.
We've found we can always rely on their technical expertise to fulfil very niche or bespoke requirements, we've put some very unique briefs to them in the past and they've always managed to find a solution.

I was looking for an Ecommerce book for quite some time and came across Vadym's book. Initially I was surprised the book was not technical, but I soon realized that all what I needed was covered in a very simple language, straight forward with no fluff or unnecessary repetition. Vadym's provides useful insight, touches on various topics and provides real examples which as a whole gives you a solid perspective of how an Ecommerce site should function.

I have been working with the Holbi group for 10+ years. Their work is outstanding in every aspect. From programmming to web design, they do it all for us and I would never even consider using another company. Our latest ecommerce website project has exceeded my expectations once again. Thank you Holbi!